Local Marketing Automation Platform (SaaS)
Project Brief
This amazing, complex product is magical from a functional standpoint.  But the interfaces were a disaster.
I was tasked to improve each feature on our ever-expanding roadmap.
Success / Feedback
Client stakeholders were exceedingly happy with each feature's redesign.
Fostered a great, collaborative relationship with the Customer Success team (for obtaining customer insights.)
Challenges
Complex platform with many dependencies.and nuances.
We were contractually forbidden to contact end users of the platform.
Due to limited dev resources, I was not allowed to improve anything on the interface except the elements that were directly related to the feature.  Everything else was considered "future phase".
Due to an old and fragile code base for the primary task screen, the dev team did not want make any changes to it, despite its desperate need for improvement.
Direct Contributions
Audit every feature set prior to redesign
Research / Discovery
Improve process flows
Improve Information Architecture
Content Strategy
UX Design and Guidance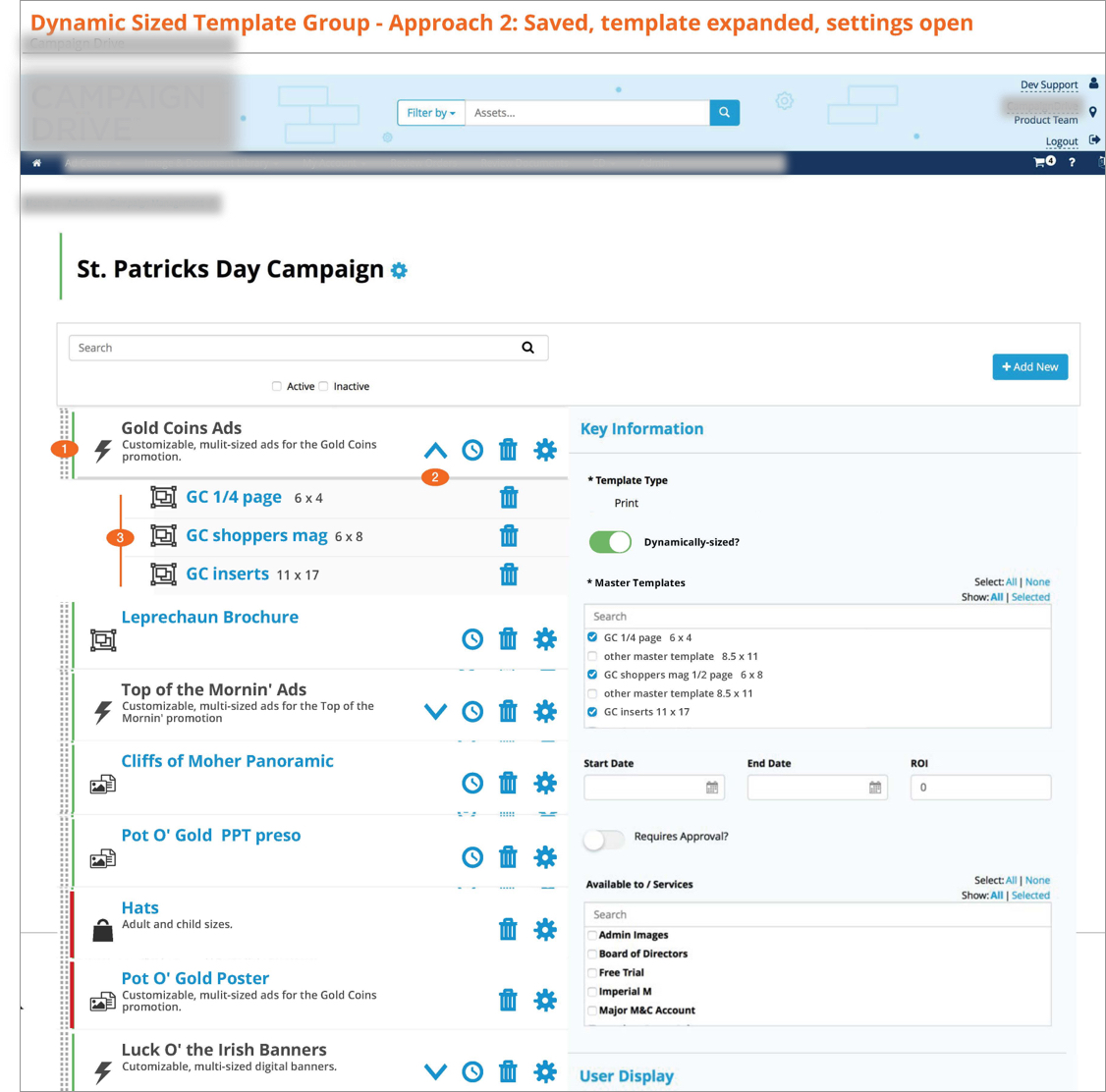 Concept Model intro to wireframes